Palmyra Cove Nature Park (PCNP) is a 250-acre urban oasis along a highly developed area on the Delaware River. Habitats include wetlands, woodlands, meadows, wild creek and river shoreline, and a freshwater Tidal Cove after which the park is named.
The Institute for Earth Observations at Palmyra Cove is a STEM educational initiative for students and teachers that studies Planet Earth. This is a unique and engaging facility where experiences can be shared…and innovative collaboration begins!
OUTDOOR ACTIVITIES
Outdoor Nature Park: Dawn to Dusk Daily Admission: Free. All Visitors are expected to comply with Park Rules & Regulations
Palmyra Cove Nature Park's 250 acres comprise upland forest, meadows, and wetlands,
including the 125-acre freshwater tidal cove after which the park is named.
TRAILS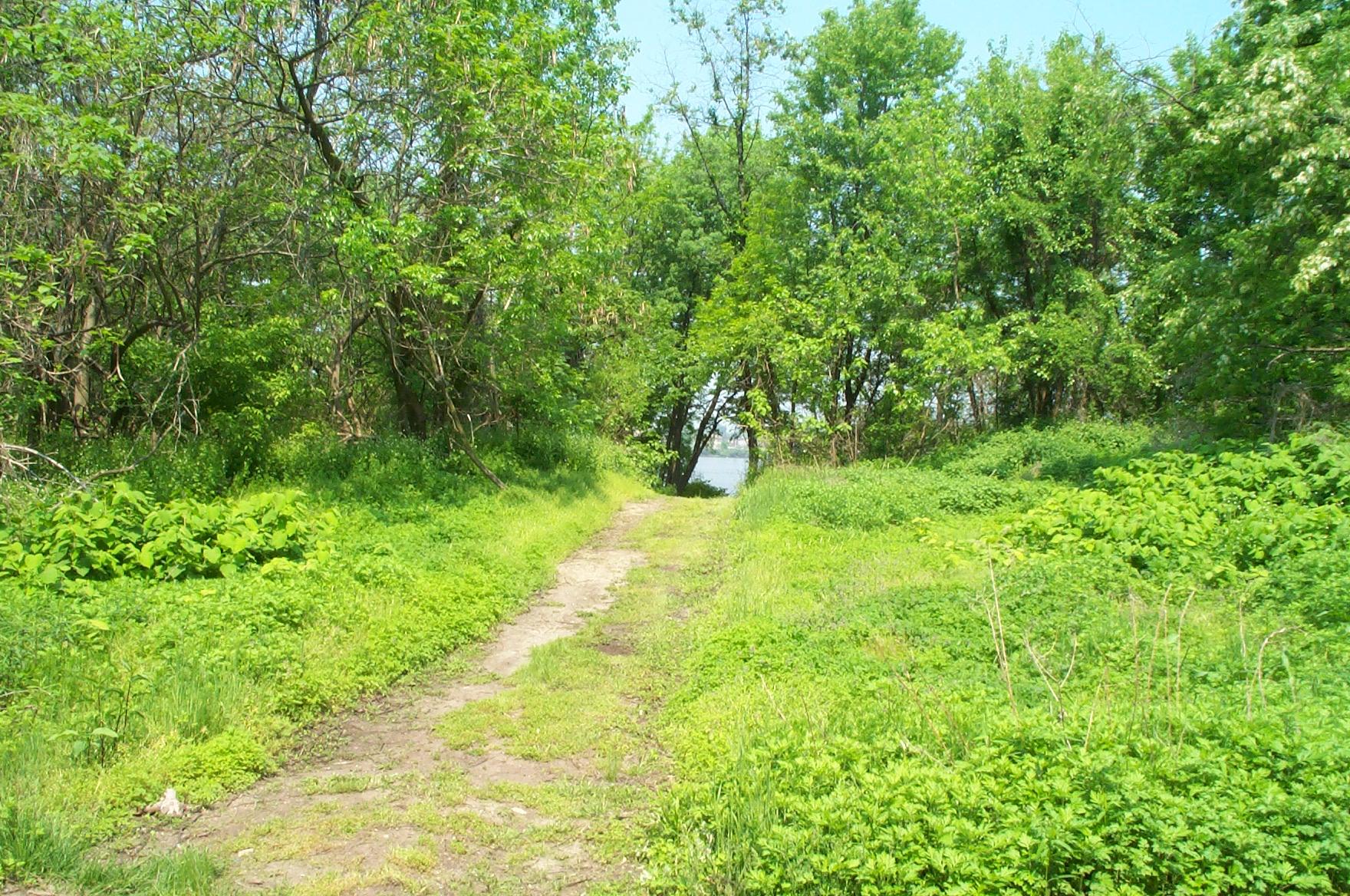 Our 9.5 miles of trails offer ample space for wildlife watching, hiking, fishing, cross-country skiing, and even geocaching. They are also the perfect place to take an afternoon stroll or go for a run!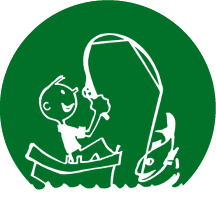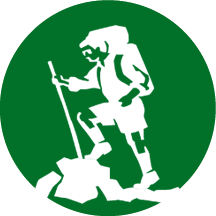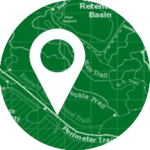 BIRDS & OTHER WILDLIFE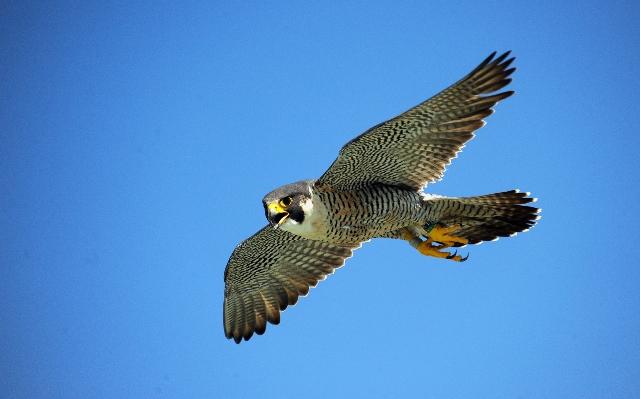 Palmyra Cove Nature Park/Institute for Earth Observations has earned the distinction of being designated an Important Bird and Birding Area (IBBA), with 215 bird species being observed in the park so far.  Other wildlife, including butterflies and dragonflies, are attracted to the park's diverse habitats as well.
PCNP/IEO is one of 120 state IBBA sites…What is an IBBA? See below…
VOLUNTEER OPPORTUNITIES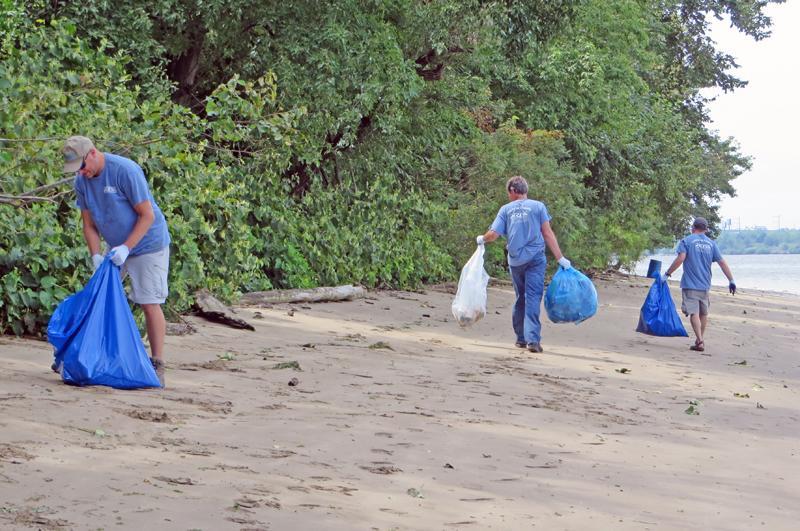 Volunteers are needed throughout the year for various projects like Beach Cleanup and to maintain the award-winning Nectar Gardens.
LEARNING-IN-THE-PARK ACTIVITIES
Exploring the Nature Park?  Learn while you're there!  Use your smartphone or materials we provide here. 
What is an Important Bird and Birding Area?
IBBA sites provide essential habitat for one or more species of birds; these sites contribute to the long-term viability of native avian populations in NJ. The designation–recognized nationally–was carefully reviewed and checked against site selection criteria by an IBBA Technical Committee made up of professionals in the field. PCNP's designation was due to the presence of several state endangered species, as an important area for regional species, and where species can be observed in significant numbers.